Welcome to Crocker Tower
Crocker Tower Fort Lauderdale broke ground in 2020.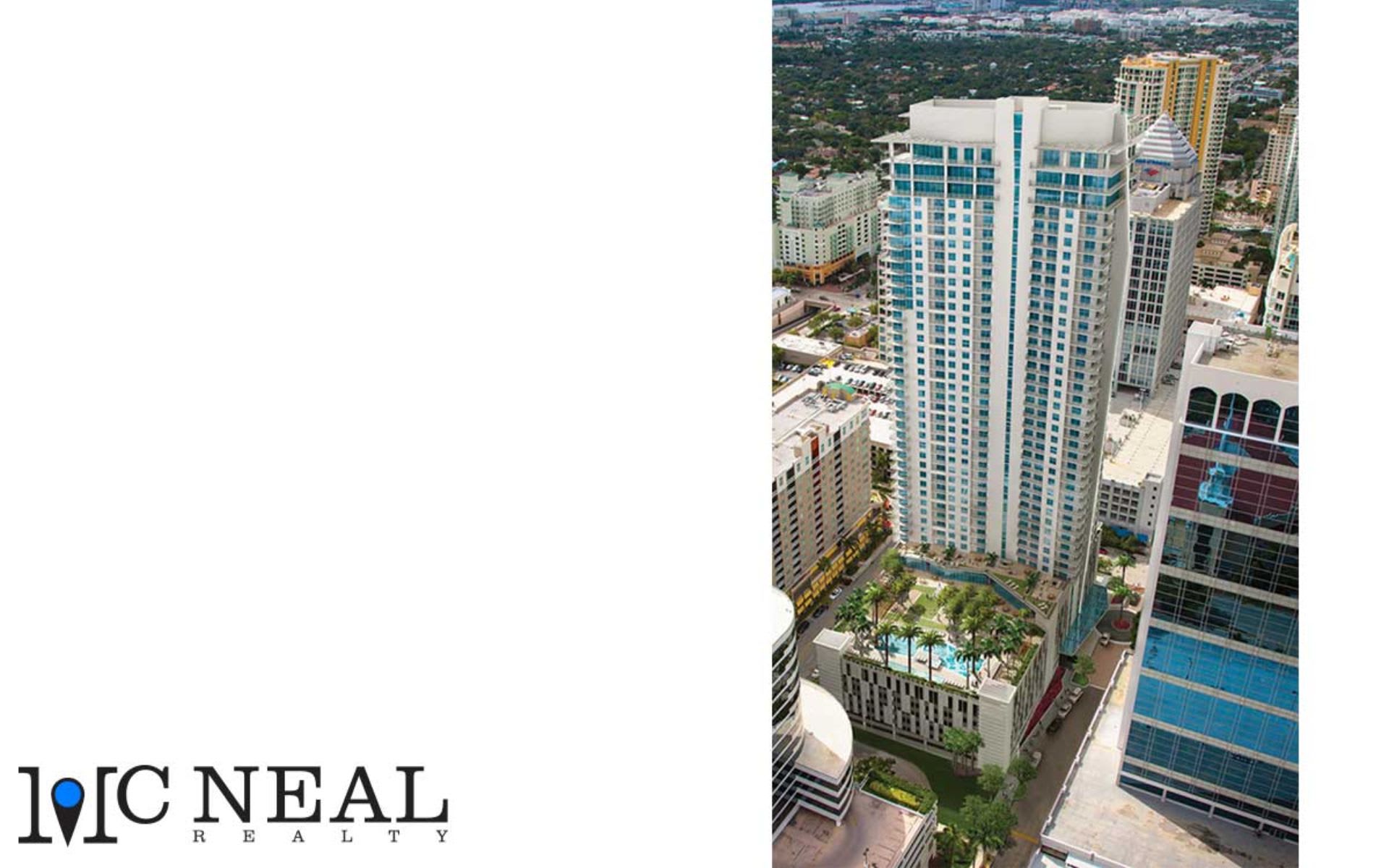 Crocker Tower is a 42-story, 395-unit rental apartment building with 8,950 SF of ground-floor restaurant and retail space in the heart of the City of Fort Lauderdale. The project, located a block from Las Olas Boulevard, will become the tallest building in downtown Fort Lauderdale. The building's location is next to 350 Las Olas Condominium and the Camden Apartment building. Crocker Tower will be strictly an apartment building only. Rents will most likely be comparable to Amaray Las Olas with rates starting from $2500.
Crocker Tower Fort Lauderdale broke ground in 2020. The expected time for completion of this apartment building is roughly 2-3 years. Similar buildings are scheduled for 2 years but usually finished closer to 2.5 years. There are currently a number of new construction apartments that have begun leasing and pre-leasing in 2020. With the flood of new rentals, pricing should begin to decrease.
If you are considering renting at Crocker tower, you should think about purchasing your own unit. Prices are continually increasing on rental apartments downtown. The pricing has surpassed the affordability of a mortgage, substantially. With the amount of money spent on rent at a luxury building downtown, it can easily equate toa purchase. Get in touch with us and we will steer you toward the right mortgage broker. Now take a look at some of
Fort Lauderdale's Luxury Condos!