Are you thinking about selling your home? If so, you've come to the right place. At Sklar Team real estate, our experienced real estate professionals are ready to help you through every step of the process. We know that selling your home is a significant decision, and we're here to make it as easy and stress-free as possible. In this blog post, we'll cover everything you need to know to sell your home, from preparing your house for showings to negotiating with buyers. So whether you're a first-time seller or a seasoned pro, we hope you'll find this information helpful.
Think about your investment goals
Before you put your home on the market, it's important to understand your investment goals clearly. Are you looking to make a quick sale, or are you more concerned with getting the best possible price? Once you've identified your goals, you can start to make decisions about how to best prepare your home for sale. For example, if you're hoping to attract luxury buyers, it's worth investing in some high-end finishes and furnishings. On the other hand, if you're more interested in a quick sale, decluttering and staging your home might be a better use of your time and resources. By taking the time to identify your investment goals, you'll be in a much better position to sell your home quickly and for the best possible price.
Find an experienced real estate agent
Your real estate agent can make or break your chances of getting a good deal. After all, your agent will be responsible for marketing your home, negotiating with buyers, and helping you get the best possible price. So how do you choose the right agent? First, take the time to interview several agents to understand their experience and personality. Second, ask for references from past clients. And finally, be sure to choose an agent you feel comfortable working with and who you can trust to have your best interests at heart. With the right agent by your side, selling your home will be a seamless and luxurious experience.
Stage your home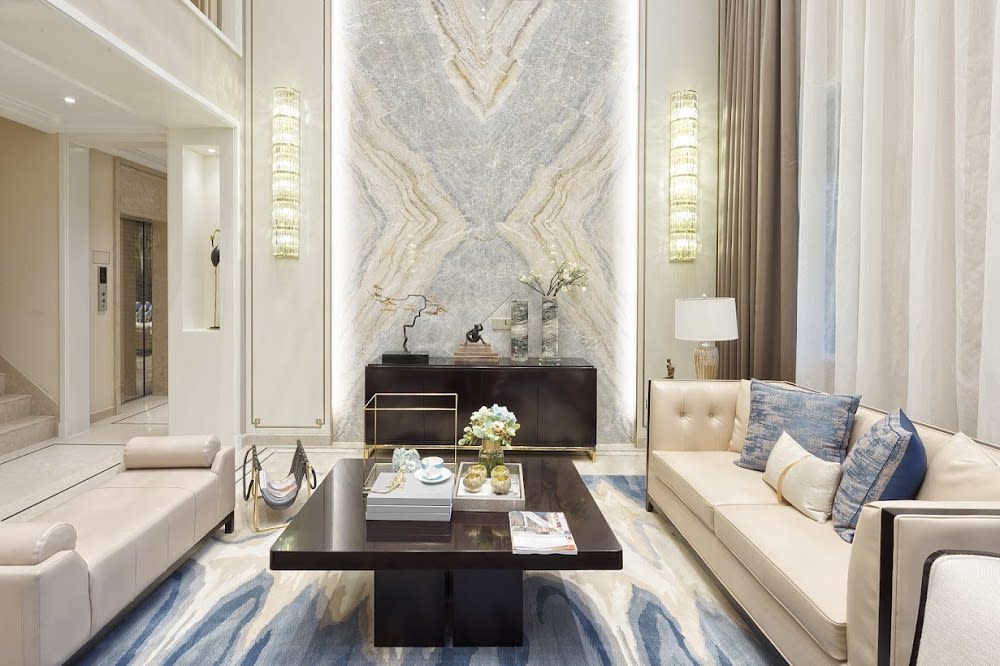 Home staging is the process of setting up the home to appeal to potential buyers. This can include decluttering, rearranging furniture, and adding or removing certain items. The goal is to make the home look as appealing as possible so buyers can see themselves living there. Home staging can be challenging, but it is well worth the effort. A staged home is more likely to sell quickly and for a higher price than a non-staged home. If you are selling your home, be sure to stage it before putting it on the market. Keep in mind that working with a professional home staging company will increase your chances of attaining a greater return on your investment.
Set the starting price
When you're ready to sell your home, one of the most important decisions you'll make is setting the right price. If you price it too low, you may miss out on earning a significant profit. On the other hand, if you price your home too high, it may sit on the market for months without attracting any buyers. So how do you strike the perfect balance?


The first step is to consult with a real estate professional. They will have a great deal of experience and knowledge about pricing homes in your area. They will be able to give you a realistic idea of what your home is worth and how much you should expect to earn from the sale.


Once you have an idea of what your home is worth, it's time to do some research. Look at recent sales of similar homes in your neighborhood. This will give you a good sense of what buyers are willing to pay for a home like yours. You can also look at listings for homes and condos for sale in Weston, FL. This will give you an idea of what your competition is and how your home stacks up in terms of price.


With this information in hand, you can start to formulate a pricing strategy for your home. Remember, the goal is to strike a balance between earning a good profit and attracting buyers. If you're not sure where to start, ask your real estate professional for their advice. They will be able to help you come up with a competitive and fair price for your home.
The art of negotiation
Many think the most important part of selling a home is finding a buyer, but that's only half the battle. The excitement really begins when it's time to negotiate. After all, you're not just selling a house – you're selling a piece of your life. And while there may be some wiggle room in the price, there are certain things you shouldn't be willing to budge on.


As you enter the negotiation process, remember to be firm on your price. Know what your bottom line is and stick to it. There's no sense in giving away your equity for less than what it's worth. You would be wise, however, to be flexible on the terms. If a buyer is reluctant to meet your asking price, offer to be flexible on the terms of the sale. For example, you could agree to a longer closing period or throw in some closing costs. Finally, don't be afraid to walk away from the deal if you're not getting what you want out of the negotiation. There will always be other buyers interested in your home.
Closing the deal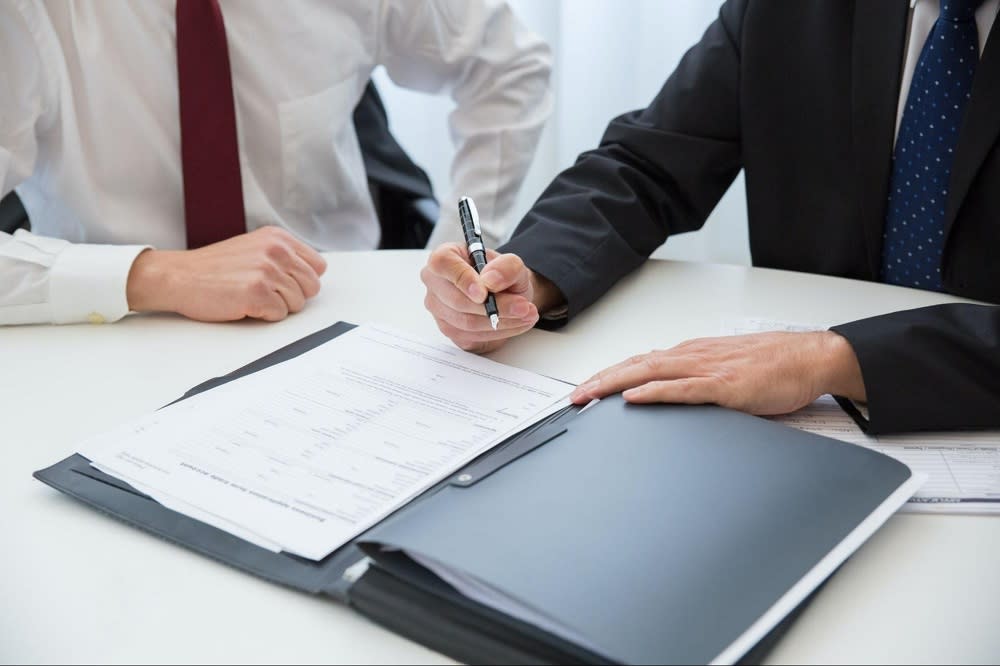 After the hard work of preparing your home for sale and marketing it to potential buyers, you're finally ready to close the deal. First, you'll need to sign a series of documents, including the sales contract, deed, and mortgage documents. Next, the buyer will need to provide a certified check or arrange for a wire transfer of the purchase price. Once everything is signed and sealed, the keys will be handed over, and the sale will be complete!
At the Sklar Team, we specialize in helping homeowners sell their homes quickly and for the best possible price. We begin by identifying your goals and then creating a custom marketing and sale strategy. Our team of experienced agents will expertly market your home and aggressively negotiate on your behalf to get you the best possible outcome. Contact us today to learn more about our services. We look forward to helping you navigate the exciting world of real estate!