When the holidays arrive, most people aim to feel settled into their homes. If you find that you are ready to sell, but are unsure of trying in this notoriously slow season, rest assured that with the right marketing tactics and a reliable real estate agent, selling your home can be a breeze.
Those selling their
Fort Lauderdale

homes
do not need to worry about plowing snow or salting an icy entrance. With gorgeous weather year-round, South Florida homes have green and manicured lawns, with towering palm trees all through winter. While this raises your home's curb appeal, you should still go the extra mile and hang up your seasonal lights and displays.

To better compete in the holiday real estate market, your listing should be your best foot forward in terms of a first impression. People can make their decision about your listing in a split second, so making an effort when taking and selecting the photographs that will be posted online can positively impact the trajectory of the sale. You do not need to worry about putting your home on the market during the holidays when you prepare the property and use every marketing tactic available to you.
Staging for the season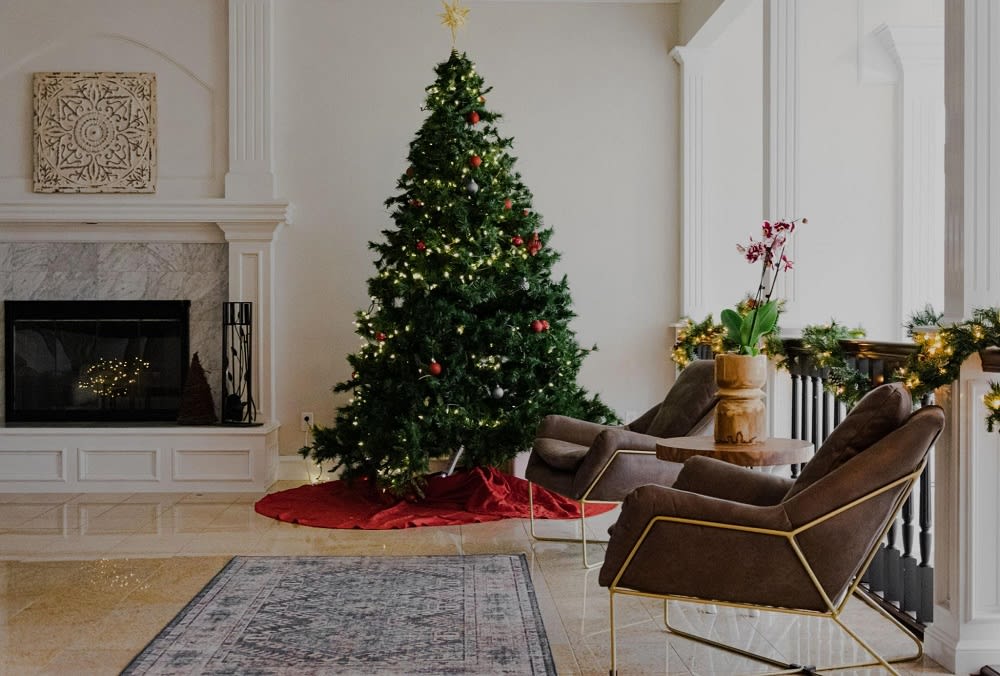 While you might be tempted to start packing up as you prepare for the move, putting in the effort to take out your holiday decor is an angle that should be played into when you are selling during the holidays. Of course, you should follow rudimentary staging tips, like decluttering and depersonalizing your home, but putting up your Christmas tree or festive lights can help entice buyers.

Staging is an important marketing technique that should touch every room of the house. While you want to stay moderate with your decorations, some holiday cheer can help potential buyers envision themselves celebrating the holidays in a festive atmosphere. You can also highlight the property's strengths by hanging garland on an ornate banister or finding the tallest Christmas tree that can fit under the vaulted ceilings. For those who are living in their property until they can sell, you should take every opportunity available to you to stage the home.
The importance of curb appeal
When you are selling in a place where it never snows, you are avoiding a wide array of problems. Your home will never be obscured by inches of snow, but this also means that when it comes time to sell, you will want to revive the exterior with a pressure wash and some landscaping. When it comes to the holiday decor for your home's front yard, you should take the time to put out your holiday lights and ensure that the outside of the home shines as much as the inside does. Even if your efforts extend to picking up any palm fronds and debris that may have blown into the yard, sprucing up the outside spaces will go far with potential buyers.
A picture worth a thousand words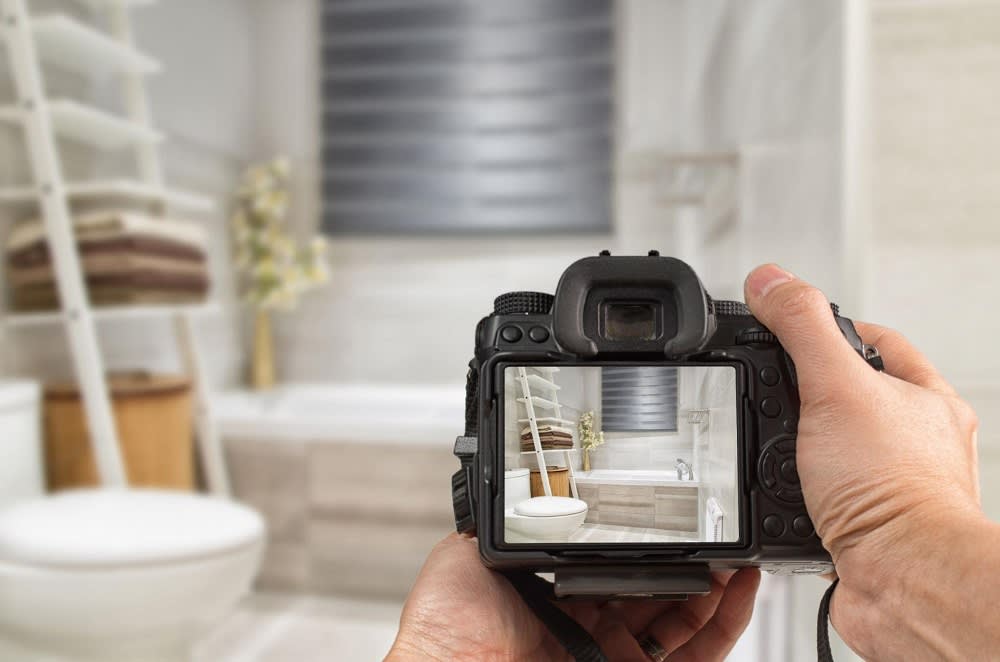 After you have finished staging the home either yourself or professionally, you should consider the photographs you will put on your online listing. Most home buyers use the internet to search for real estate, and listings with
professional pictures
get more clicks online and sell faster than homes with unpolished images. At the very least, you should be doing research on photographing real estate before taking the pictures yourself. This is a crucial part of your online listing, and capturing your property's grandeur will lead to a smooth transaction. Going with a professional photographer will ensure that your online listing is as enticing as possible, attracting buyers who are ready to take the plunge, even during the slow season.
Consider your selling price
Once your marketing materials are gathered, and your home is prepared for open houses and showings, you will need to consider how to price your property. While you may have already sought out an appraisal, maintaining a realistic sales price is another way to ensure your home only sits on the market for a short time. Of course, when you go to sell your home, you will want to make sure you are getting the full value of the property when you close the deal.

Working with a financial advisor and a seasoned real estate agent can help sellers feel more confident when they get to the closing table. During the slow season, you should be careful not to overprice your home because those who are serious about purchasing might shy away from an overpriced property. If you make sure that your listing price is true to the value of the home, you may find that the winter is not a terrible time to sell.
Finding a reliable local agent
If you want to sell your South Florida home, you will want a team of professionals working with you to finalize the deal. When it comes to marketing luxury real estate, a knowledgeable agent can advise you on all stages of the process. If you are trying to sell your home in the least amount of time, having a professional in the industry guide you through the process can save everyone involved time. The right agent will not only spearhead the marketing efforts, but they will also field the offers and help you set realistic expectations.